Benvenuti ! - Welcome!
Se avete un paio di minuti guardate il video di una nuova ricerca , che ho presetato all' InterNoise 12, su di un metodo di mappatura acustica ad un basso costo.
If you have a couple of minutes of spare time please see the video (links on the right) of a new noise mapping method that I propose.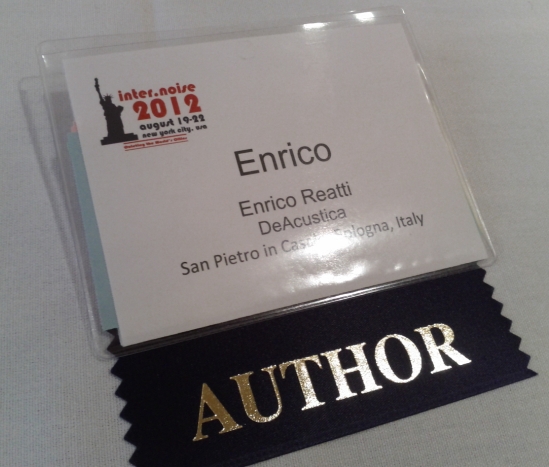 Per vedere un video di esempio del Metodo di monitoraggi acustico ambientale far click sui seguenti link:
http://vimeo.com/
user13029403/noicycle